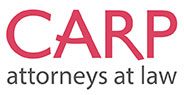 42 Bulevardul Tudor Vladimirescu
Iași
Județul Iași
700259
RO
The CARP Law Office was established in 2003 as the first law firm in Iasi and Moldova specialized in providing legal consultancy services for SME's – small and medium size companies.
Since its establishment, we aware that our customers expect practical and efficient solutions to their problems and not theoretical works or scientific speeches. This is the main reason why we seek to solve the legal problems of our customers in a reasonable time and at the highest quality standards.
We naturally closely cooperate with professionals that could offer qualified help: public notaries, technical experts, accountants or financial advisors.
Our fees are established based on hourly intervals, negotiable according to qualification, number of lawyers involved, exclusivity, complexity and regularity of our service.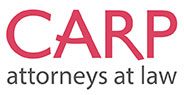 You must login to post comments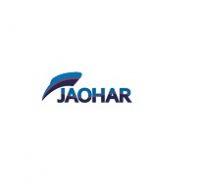 Strada Războieni 77, Constanța 900001, Romania
Jaohar UK by Khaled Joahar is a company based in the United Kingdom specialising in providing B2B...

Strada Războieni 77b, Constanța 900001, Romania
Jaohar UK este o companie cu sediul în Regatul Unit specializată în furnizarea de servicii B2B in...