Jaohar UK Limited de Khaled Jaohar

Strada Războieni 77b, Constanța 900001, Romania
77 Strada Războieni
Constanța
Județul Constanța
900001
RO
Jaohar UK este o companie cu sediul în Regatul Unit specializată în furnizarea de servicii B2B industriei de transport maritim la nivel mondial. Lucrăm în parteneriat cu birouri și agenți din întreaga lume pentru a asigura cel mai bun serviciu posibil clienților noștri.

You must login to post comments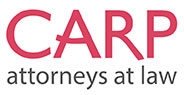 The CARP Law Office was established in 2003 as the first law firm in Iasi and Moldova specialized...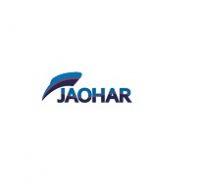 Strada Războieni 77, Constanța 900001, Romania
Jaohar UK by Khaled Joahar is a company based in the United Kingdom specialising in providing B2B...