Welcome to DBI Romania - The perfect place for doing business!
Considering Romania a possible location for their business development, foreign investors have identified major advantages offered by our country to attract foreign direct investments.
Romania offers a stable macroeconomic environment, sustained economic growth recorded in the period 2006 – 2015 turning it into a preferred location for foreign investors in Southeast Europe.
Investing in Romania means to gain access at the same time, the single European market and business opportunities offered by the Romanian market, our country is strategically positioned at the crossroads of trade routes linking traditional energy and EU-27, Asia and the Balkans. Romania is the largest consumer market in South East Europe, the second largest in Central and South-Eastern Europe and the seventh in the European Union with a population of 20 million inhabitants.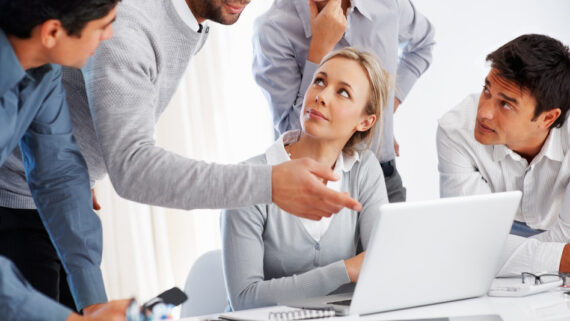 Consultancy
We offer business support services for foreigners investors coming to Romania, for short or long term. Such services include:
assistance in setting up a company or buying a romanian company (greenfield or brownfield projects)
assistance in market research
assistance in developing a business plan
assistance in the negotiation of contracts and business agreements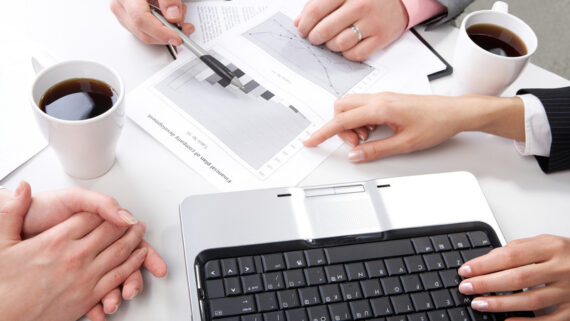 B2B Conferences & Meetings
We offer assistance and advice on conferences and B2B meetings for foreign investors or local businesses. Such services include:
assistance in planning and organizing conferences and professional workshops
brokerage assistance finding customers and business partners in Romania
presentation of local authorities and business organizations in Iasi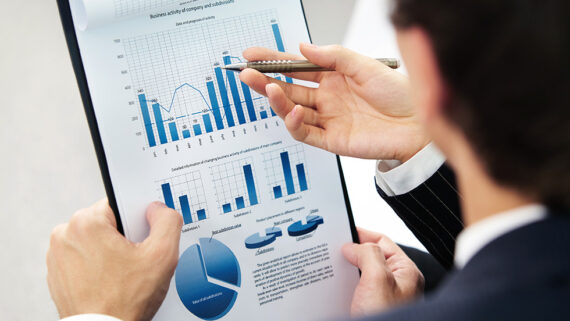 Cross-cultural coaching
We provide assistance and guidance on accommodating the Romanian culture and civilization and way of doing business in Romania. Such services include:
help with understanding how things work in Romania (finding a place to live, guidance in Iasi, daily activities)
putting in contact with professionals from various fields
all other things needed to start a business or carry on business in Romania, especially in Iasi.

Unul dintre cei mai mari retaileri din Germania a deschis în ţara noastră primul magazin, ...
La Forumul de Afaceri din cadrul summitului Inițiativa celor Trei Mări, ministrul pentru mediul de ...
Video Game Developers In Romania Post 12% Higher Turnover, Of $156M, On Year In 2017

September 24, 2018

Video game developers in Romania generated a turnover of $156 million in 2017, up 11.6% on the year, with more than 80 game development studios currently operating in Romania, of which more than 50 in capital Bucharest.

SIF Moldova Sells Hotel Sport To Winners Park Invest

September 24, 2018

SIF Moldova (SIF2.RO), the second largest institutional investor of lender Banca Transilvania (TLV.RO), on Monday said it sold all the shares it held in Hotel Sport Company to Winners Park Invest, a company indirectly owned by Horia Ciorcila, within a transaction worth EUR3.6 million.

UAE's Al Dahra Plans to Invest $500M in Romania in Five Years

September 24, 2018

Al Dahra Agriculture LLC of the United Arab Emirates, which recently bought Romania's largest cereal producer Agricost Braila, plans to invest $500 million in Romania in the next five years.