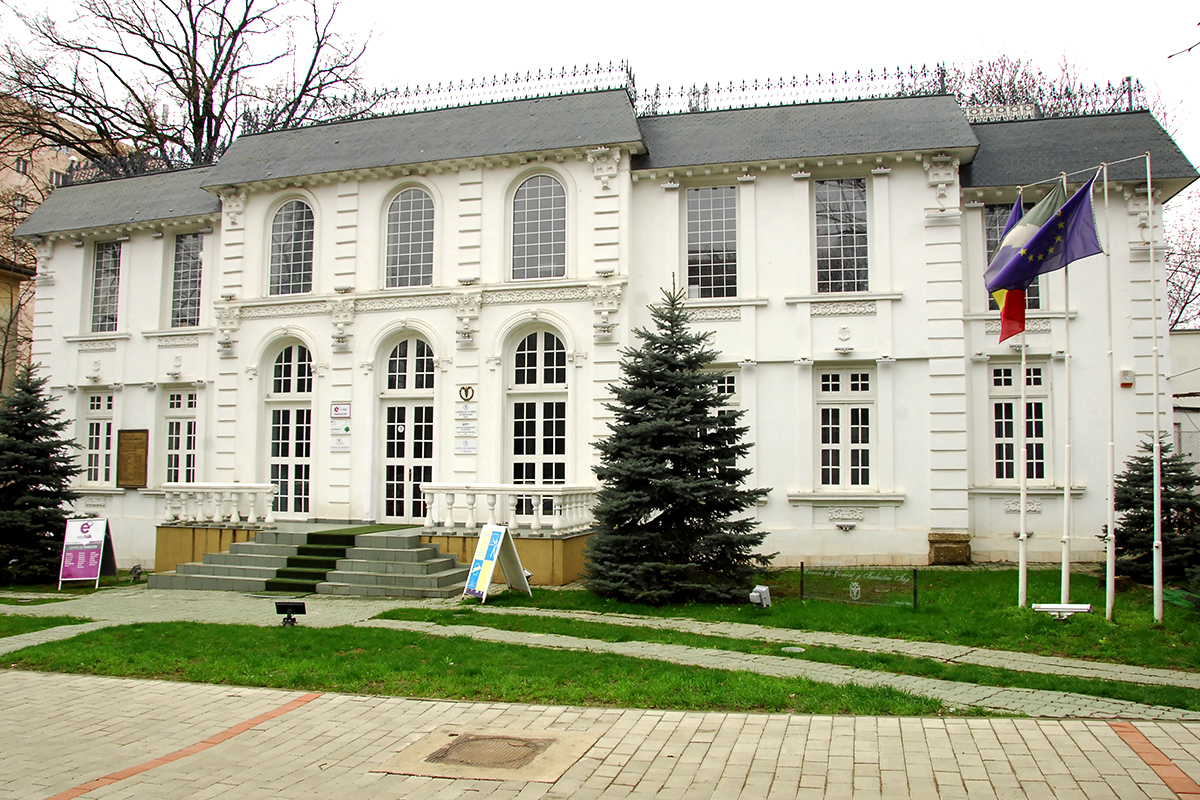 1. Chamber of Commerce and Industry Iasi
Address: Carol I Boulevard no. 27, 700507, Iasi
Tel: 0040-232-268-001 Fax: 0040-232-214-530
Website: www.cciasi.ro
President: Paul Butnariu.
2. Businessmen's Association Iasi 2003
Address: Carol I Boulevard no. 4, body B1, 4th floor, Iasi
Tel: 0040-332-401-870 Fax: 0040-332-401-870
Website: www.aoai.ro
President: Gheorghe Plesu.
3. Trade Register of the Tribunal Iasi
Address: Gandul Street no. 2A, 700127, Iasi
Tel: 0040-232-254-400 Fax: 0040-232-276-334
Website: www.onrc.ro
Director: Gina Manuela Sindila.
This post is also available in:
Romanian