Political and Legal System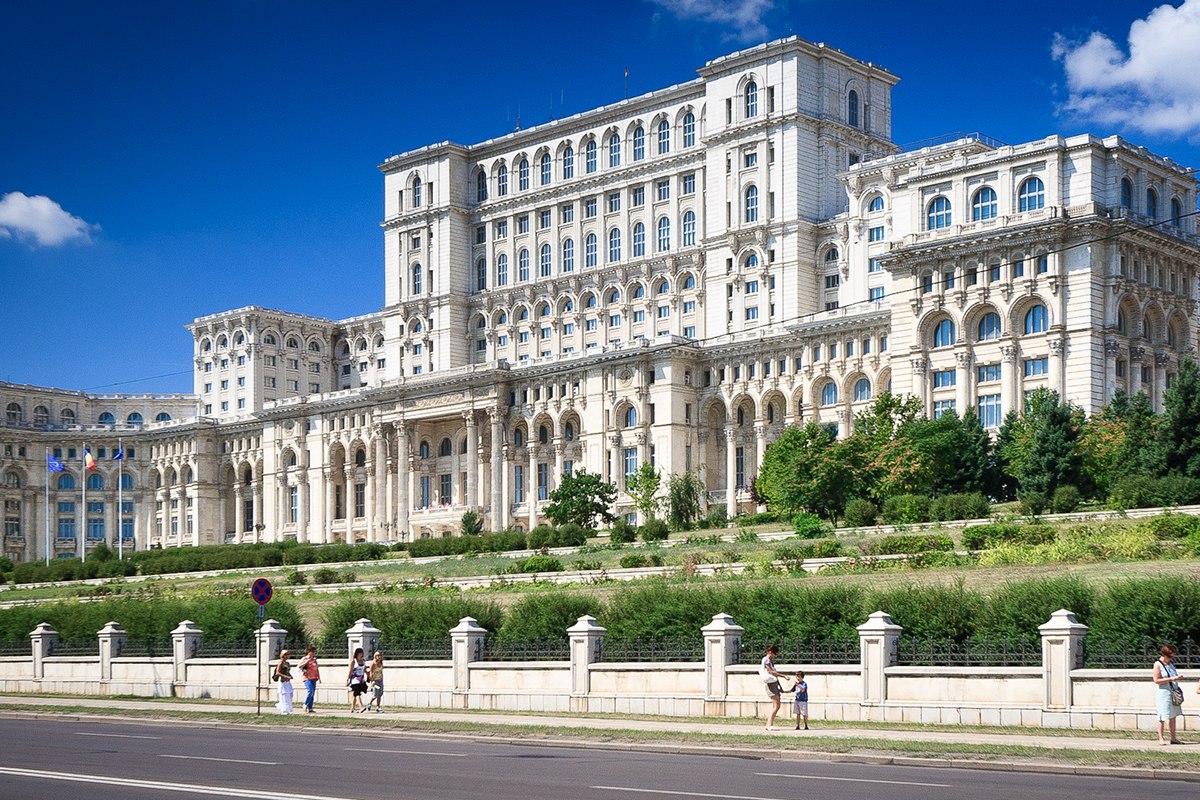 Romania is a sovereign, independent, unitary and indivisible. Romanian state form of government is a Republic. The Constitution provides for separation of public powers (legislative, executive and judicial).
The two chambers of parliament (Chamber of Deputies and Senate) are chosen by universal suffrage for a term of four years, as the supreme representation of the people and the only law-making authority.
Romanian President, elected by direct universal suffrage for a term of 5 years, represents the Romanian state and monitors the activities of public authorities, acting as Supreme Commander of the Armed Forces and Chairman of the Supreme Defence Council. It means a candidate for Prime Minister and appoints the Government received the vote of confidence from Parliament. No one holds the position of President of Romania for more than two mandates, which may be consecutive.
Government carries out the country's domestic and foreign policy and provides general management of public administration. Organized government administrative units is based on the principle of local autonomy and decentralization of public services.
Local councils and mayors, elected by direct vote, representing public authorities in communes and towns. County Council is the government authority that coordinates all municipal and town councils in a county. The government appoints a prefect at the head of each county and in Bucharest.The Judiciary includes courts, the Public Ministry and the Superior Council of Magistracy.
The judiciary consists of the Supreme Court, county courts and courts of appeal. Judges are independent and subject only to the law. Within the Judiciary Public Ministry (prosecutors exercising their right by forming prosecution) represents the general interests of society and defends the rule by law, and the rights and freedoms of citizens.
The current President of Romania is Klaus Iohannis and Prime Minister is Ludovic Orban.
This post is also available in:
Romanian