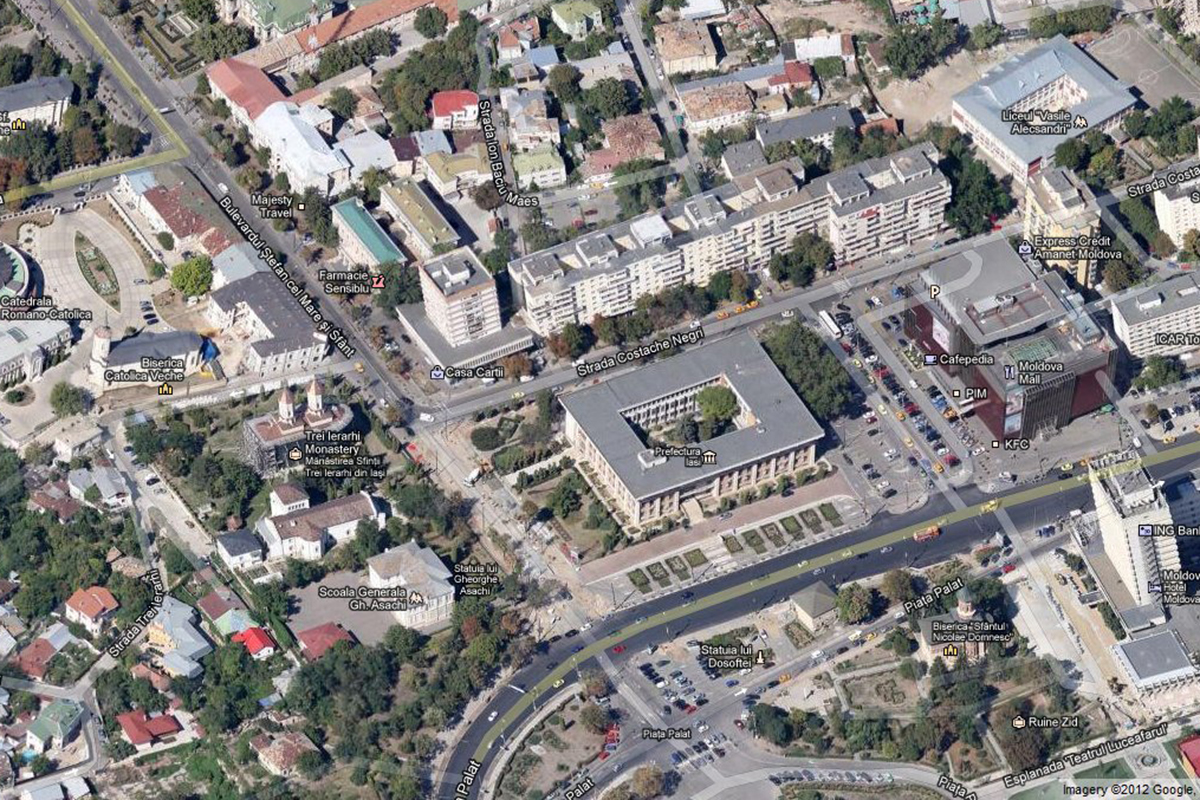 Considering Romania a possible location for their business development, foreign investors have identified 7 major advantages offered by our country to attract foreign direct investment boost the North East:
1. Advantages of market and geographic position
One of the largest markets in Central and Eastern Europe (ranking 7th, with over 20 million inhabitants)
Gate access to the single European market (500 million consumers)
Attractive location – situated at the junction of the European Union, the Balkans and CIS, Romania is crossed by three important pan-European corridors: corridor. 4, which connects West of Eastern European corridor. 9, which connects the North and South of the continent and corridor. 7, which facilitates navigation within Europe.
2. Advantages due to resource
Highly qualified workforce at competitive prices (knowledge in foreign languages, technology, IT, engineering, etc.)
Rich natural resources, including surface and underground waters, fertile agricultural land, oil and gasSignificant tourism potential
3. Geopolitical advantages
Stabilizing factor in the region – NATO member
Guarantee of stability in South East Europe
Member State of the European Union
4. Benefits from international relations
Bilateral agreements concluded by Romania with other states on the promotion and reciprocal protection of investments
Bilateral diplomatic relations with 177 countries of the 191 UN member states, plus the Holy See, the Sovereign Military Order of Malta and the Palestinian National Authority
Member of the United Nations and other international organizations: OSCE, Council of Europe, International Francophone Organization
Free trade treaties with the EU, EFTA, CEFTA
Member of the World Trade Organization (WTO) in January 1995.
5. Economic benefits
Non-taxation of reinvested profit
Access to State aid schemes
Increasing interest from foreign investors – the main destination of FDI flows in the region (source: 2010 AT Kearney Foreign Direct Investment Confidence Index)
Healthy Fiscal Policy – corporate tax of 16%. In this case, it is one of the lowest in Europe, under the average of 21% for EU. Dividend income distributed as of 1 January 2016 is subject to 5% income tax.
6. Social benefits
Agreement between Government and unions
Lack of major trade union movement
Labor market and labor relations enacted by the Labour Code and Social Code.
7. Advantages legislative
Similar legislation with the EU (Acquis communautaire implementation)
Fiscal policy regulated by the Fiscal Code and Fiscal Procedure Code.
This post is also available in:
Romanian